Accessibility Services
We have the services you need, when you need them, and we support everyone in your communication workflow…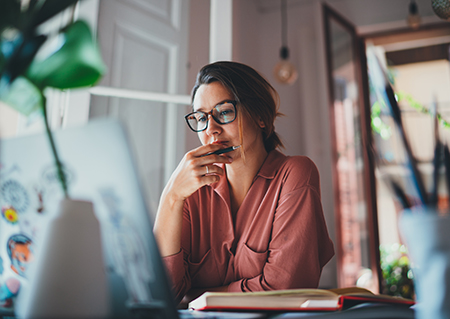 Designers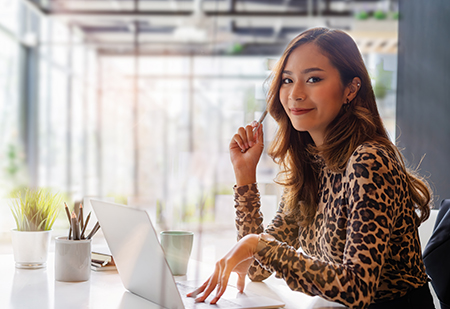 Writers and editors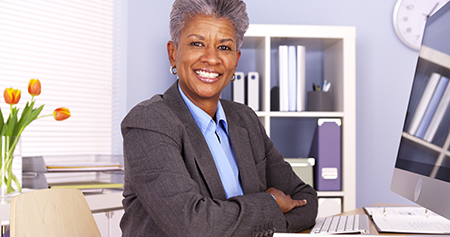 Directors of communications teams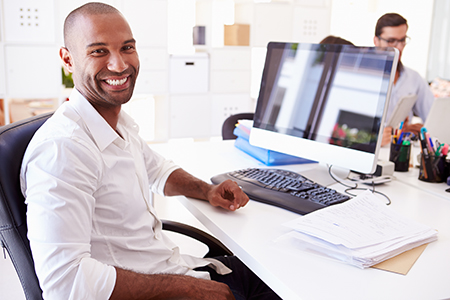 IT managers and website developers
We have you covered
Our services can include any combination of the following accessibility services:
Ongoing classes in major software programs — Word, InDesign, PowerPoint, and PDFs. Class replays (video recordings) of the classes are available to students.
Custom training for teams. Word, PowerPoint, Acrobat PDFs, Adobe InDesign, as well as intro to accessibility and team workflow topics. Class replays (video recordings) of the classes are available to students.
Coaching as you go — get advice from our experts as you tackle difficult projects or are getting started with accessibility.
Custom designed accessible templates for Word, PowerPoint, and Adobe InDesign.
Back-up production & design support when you're short-handed and need "extra hands" to make project deadlines. All accessible, of course.
Editorial tasks: writing alt-text and metadata, reviewing language for inclusiveness, improving document structure, hierarchy, and presentation. We do that.
Retrofitting legacy documents for compliance. We'll rebuild or refurbish your recurring documents into templates that produce accessible PDFs.
Remediation of Word, PowerPoint, Adobe InDesign and PDF files to meet accessibility requirements.
Step-by-step user guides or videos for your staff. Very helpful with our templates!
Recommendations on how to improve your team workflow to accommodate accessibility without overextending your budget or your overwhelming your staff.
Assessments of your software, hardware, talent pool, and workflow to help your team run efficiently. We recommend better methods that will reduce the time and cost to bring your materials into compliance.
Testing, review, and certification of your public-facing documents for PDF/UA and WCAG compliance.
Contractor assessments and referral companies to make your legacy documents compliant.
Ongoing tech support
Choose what you need, when you need it.
PubCom works with you to create a package of services that puts your team in control so they can meet accessibility requirements as quickly and painlessly as possible.
Ask for help or ask a question. We're there.
We can perform these tasks on a pay-as-you-go basis. (We accept credit cards, purchase orders, short-term contracts, and checks.)
We also have yearly contracts to provide these services as-needed at reduced rates; when a contract is already in place, your staff can easily send us the files and work order electronically. We'll get your project turned around as quickly as possible, and you'll be invoiced monthly against the contract.

Contact us for ideas for how we can help.
Software
We're experts in all major software and many of our associates are certified in one or more of these programs:
Microsoft Office (Word, PowerPoint, and Excel)
Google Docs
Adobe Acrobat
Adobe Creative Suite (InDesign, Photoshop, Illustrator)
CommonLook, PAC, and other accessibility-checking programs.
And we're platform agnostic; we'll use the platform you prefer.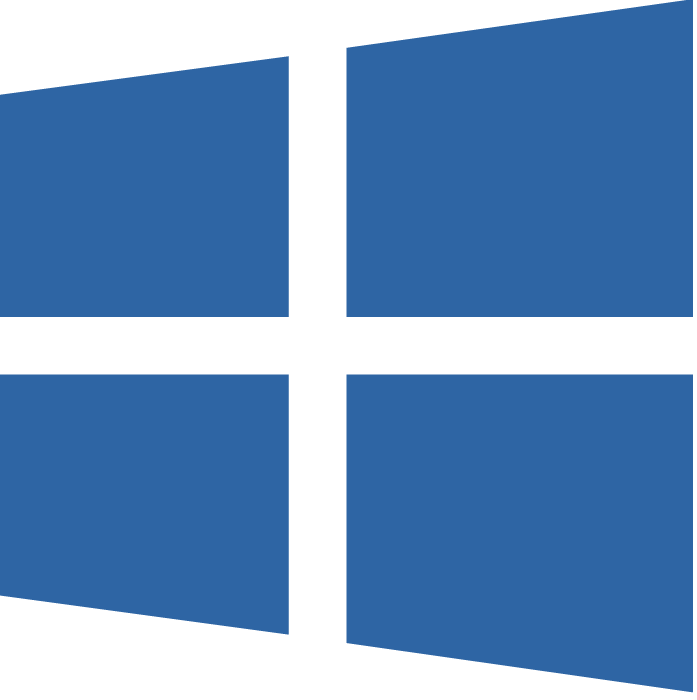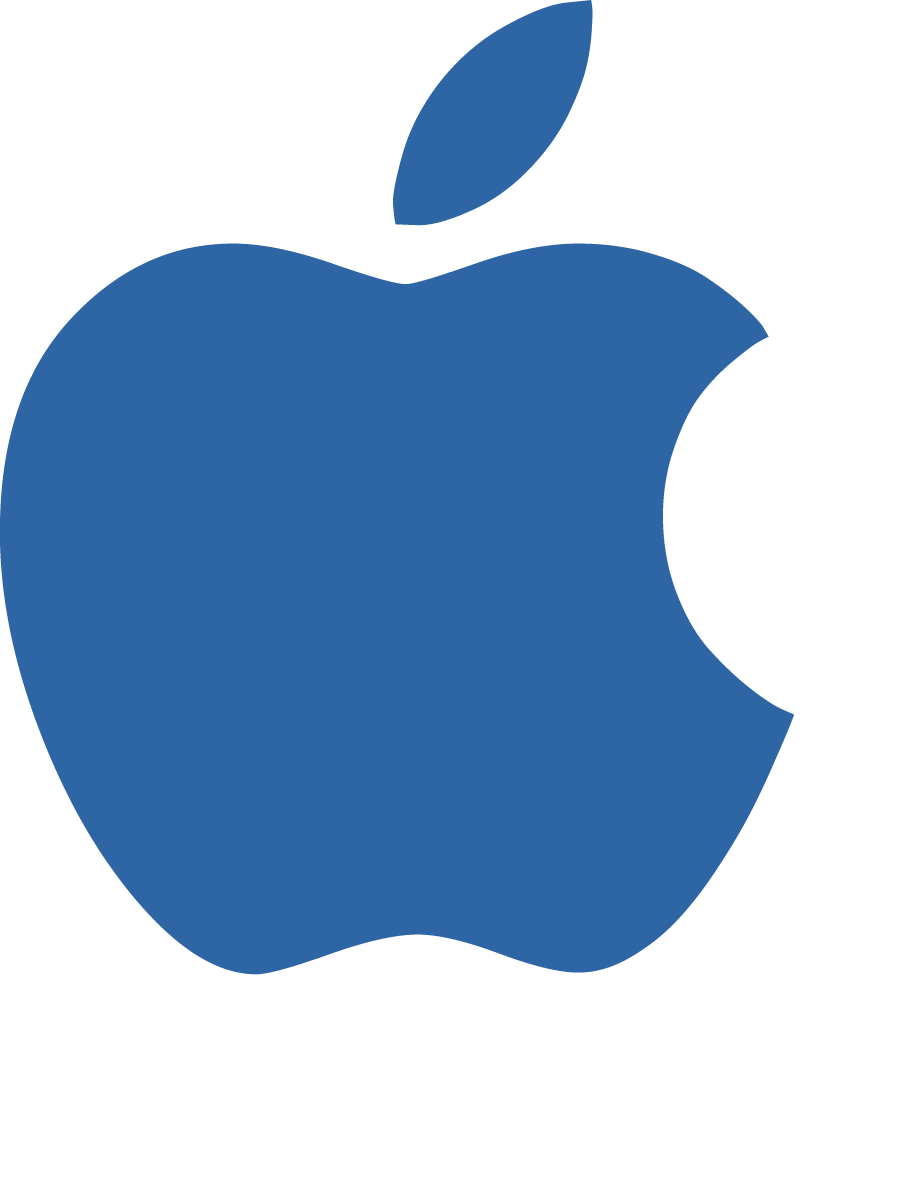 Ask us
Let us know how we can help your organization meet accessibility requirements.

Request more information about our services.