Create it. Write it. Design it. And make it accessible.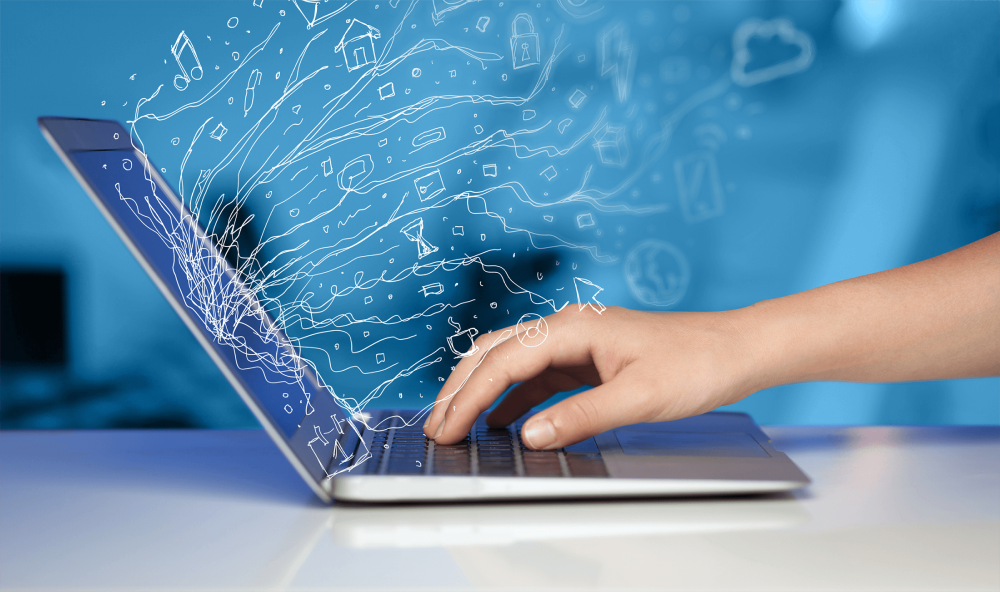 Learn how we can help

PubCom,

Technologists for Accessible Design + Publishing
We have a different philosophy: make documents accessible right from the start.
We teach how to use Word, PowerPoint, Adobe InDesign — the usual software without any special add-ons — to create accessible documents that need little remediation to become fully compliant with Sec. 508 (USA), AODA (CA), EN 301 549 (EU), HHS, PDF/UA, WCAG, and other regulations and accessibility standards.
Born accessible. It just makes sense.
Reduce your production costs.
Reduce your time-to-publication.
Eliminate remediation costs.
Reach a wider audience.
Maximize your use of multiple publishing technologies.
We'll show you how to "fish" and become self-sufficient.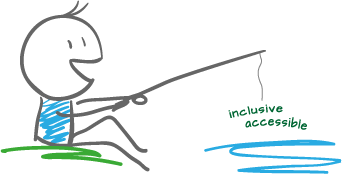 Check out our latest blog-a-torial — Major bug in Adobe PDF Maker (June 2023)



Book our accessibility services.



Take a class and learn to fish!
Upcoming accessibility classes
Did you attend the AHG or CreativePro conference? Are you from government, academia, or a nonprofit? Are you a previous student? Contact us for your discount code.
Coming later this year
Look for these additional sessions later in the year.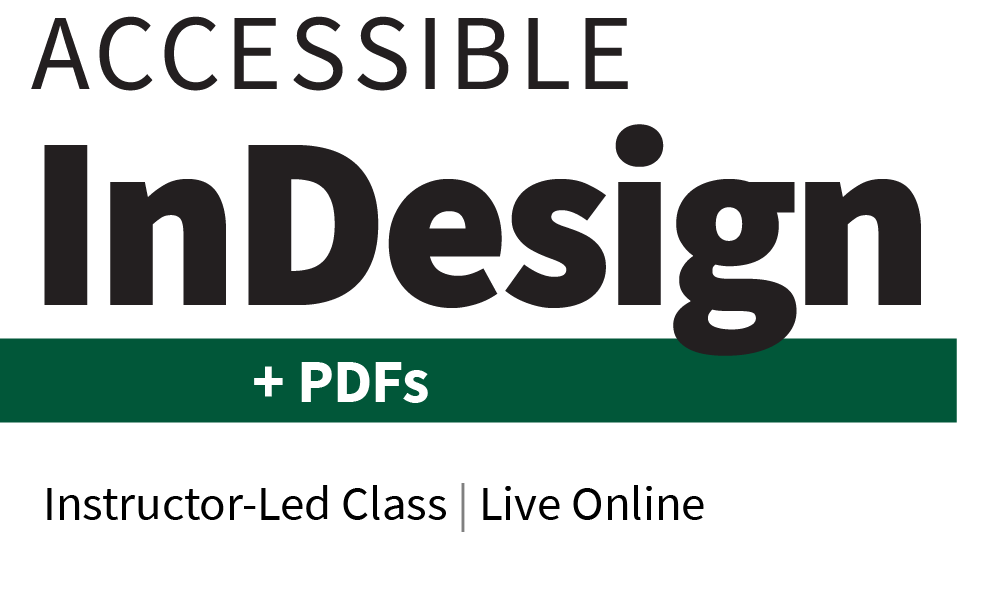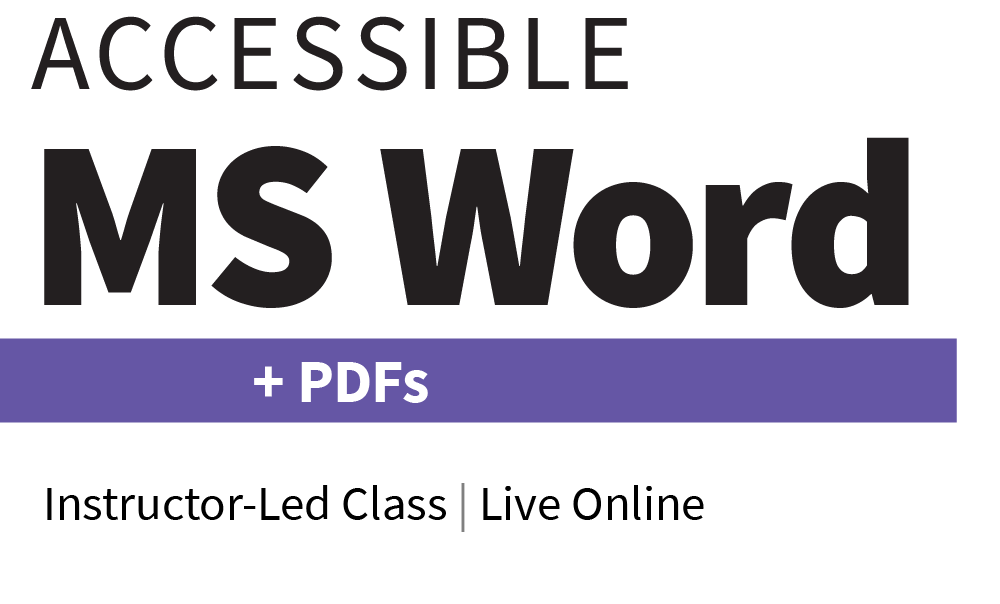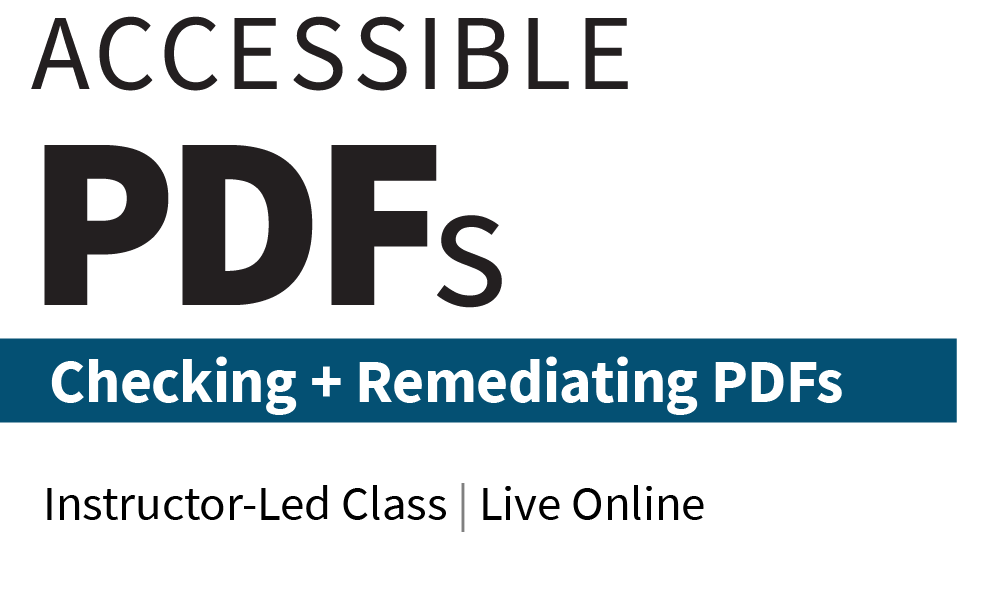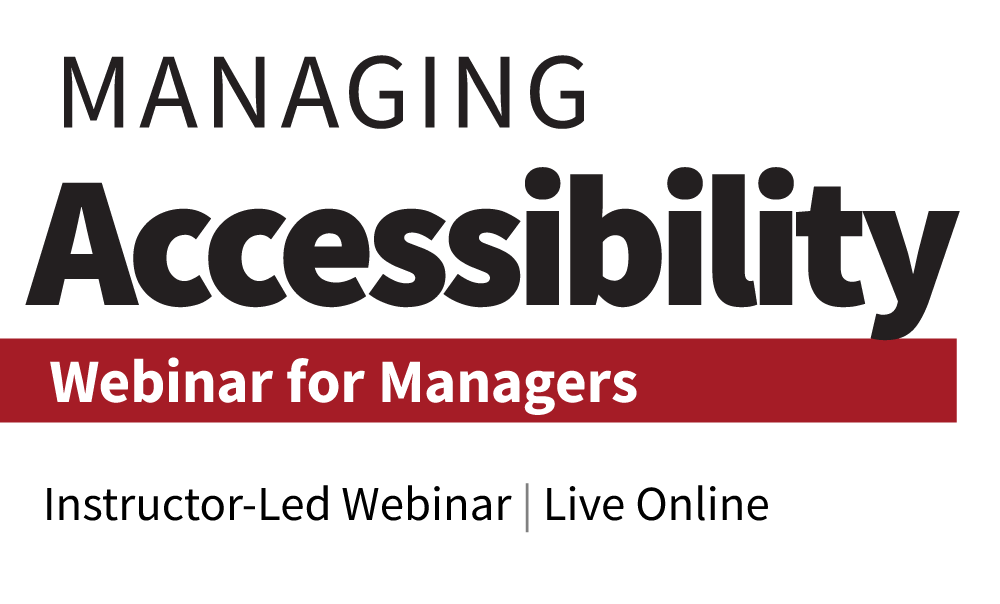 We teach. So you can do℠.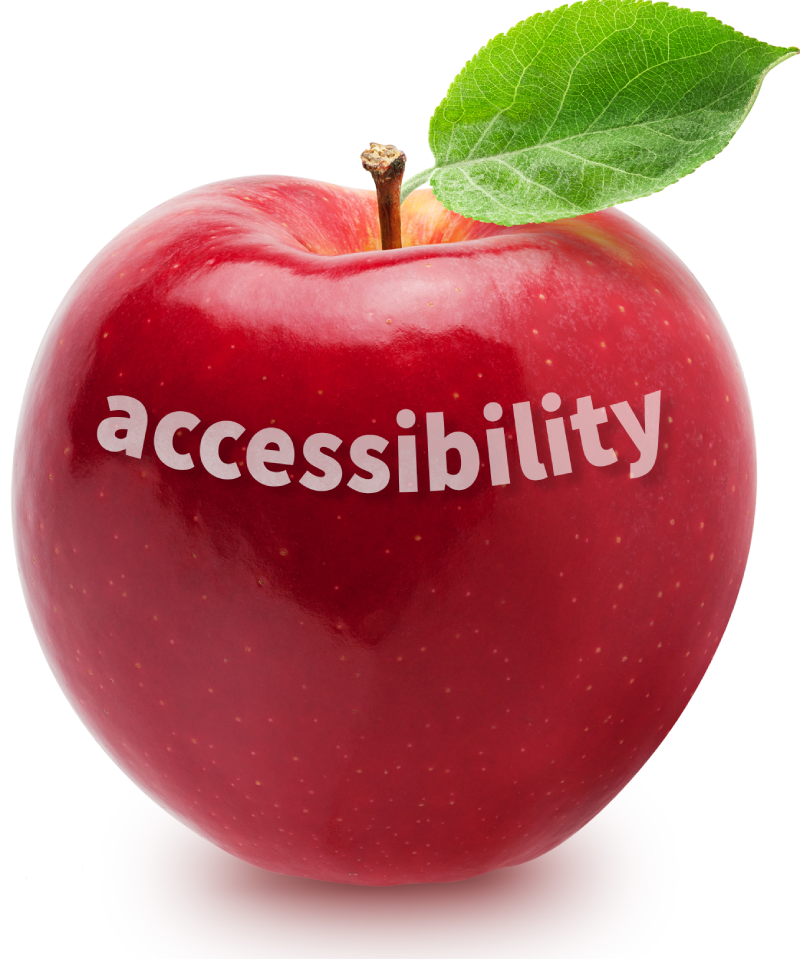 What do you want to learn today?
Our most popular classes:
Accessible InDesign + PDF
Accessible Word + PDF
Accessible PowerPoint + PDF
How to Check, Remediate, and Validate PDFs
Managing Accessibility: for managers and project leaders
Accessible Word Templates
Writing Alt-Text
Accessibility for Writers and Editors
Hi. We're PubCom.
Our team of talented folks are publishing professionals with decades of experience in taking ideas from initial draft to published product across all media. And we've been in the accessibility field for 25 years.
That's street cred. Get to know us

Web
Print
Digital Media
Publications
Documents
Government —
Publishers —
Corporate —
Design Studios
— Academia
100% Accessible.
All media.
All formats.
All the time.
We're platform-agnostic.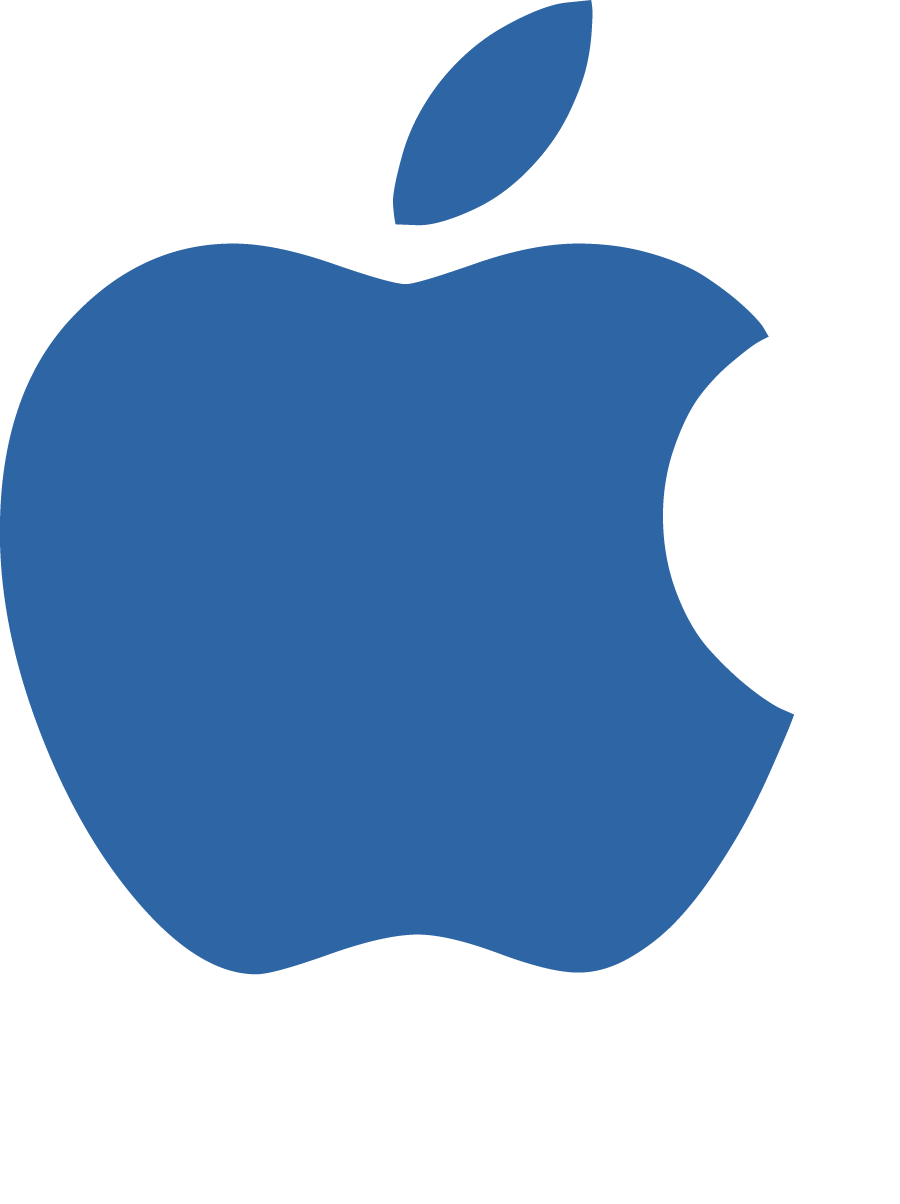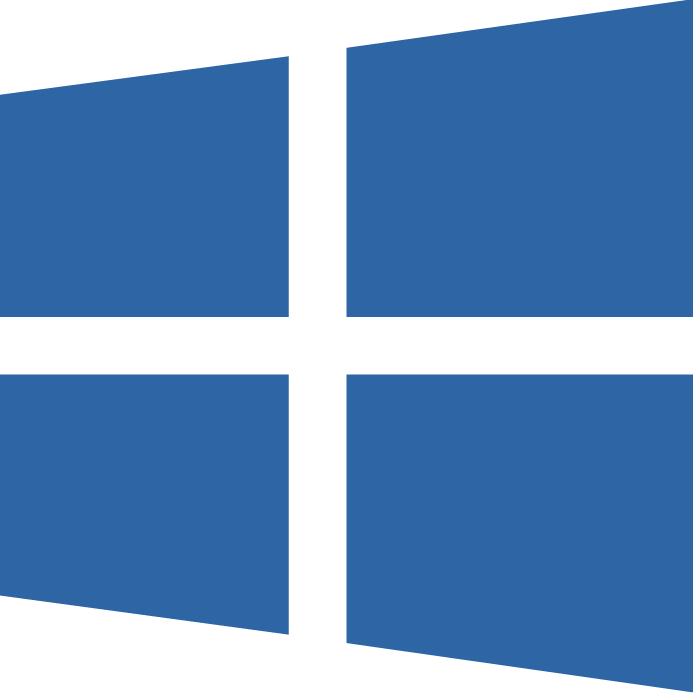 Want to learn more? Some of the DIY accessibility books from

Visit our Online Bookstore